One of our goal is to provide a safe space in which we can shed light on projects and initiatives led by women and non binary folks of color who make a significant impact toward achieving social justice and equity for all. We need to empower each other, create role-models and fight prejudice we have against each other as well.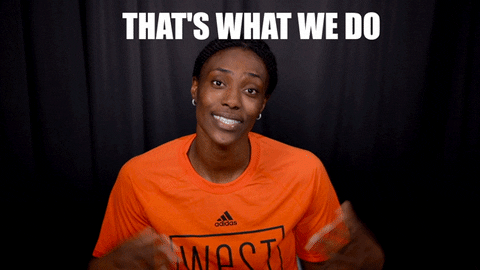 This space is run by women from all minorities and has been created to provide them a safe space to express themselves in any way and language they feel comfortable with. Indeed, o​ur voices are often turned off on matters that concerns us most directly and the urge to find such space became urgent.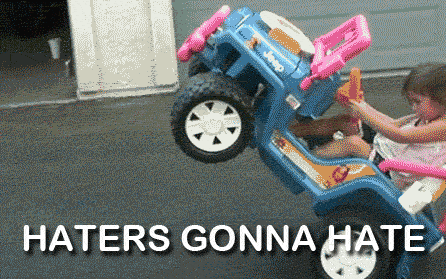 Therefore, we are launching the campaign #thesheronextdoor which will kick-off our platform as well. The goal of that campaign is to create a chain of solidarity among women and non-binary folks of color who are championing social justice initiatives and tackling discriminations which they suffer from but don't benefit ​from a large audience or who's voice and actions are being silenced. Basically, being badass!

Every single of you is invited to suggest a portrait or an initiative you'd like to shed light upon, be it a person, a project, a campaign, an action, etc. The portraits can be produced in any format and language (poem, video, rap, pictures, text, etc.). Once someone has been portrayed it's their turn to introduce another badass to the campaign and so on- no obligation but the idea is to create a chain of solidarity and create synergies.
Please use the #thesheronextdoor so we can spread the power and submit your portrait to woke@weareresisters.org
💌 Subscribe 🌱 Learn about our values 💪Become a partner in power