💯 Taking care of ourselves encompasses nurturing our soul, cherishing our bodies, fighting for our rights, achieving our goals, reaching for our ambitions, getting involved in healthy relationships, etc. Bottom line: feeling 100% ourself.
Well, in reality many obstacles impedes us from feeling well. Be it social norms, family traditions, financial struggles, abusive relationships, structural racism, etc.
Self-love and self-care comes in many ways but always starts with the choice and the understanding that no one else should take responsibility for who we are. Choosing to become the person we want to be is on us and fighting for it is a life-long path.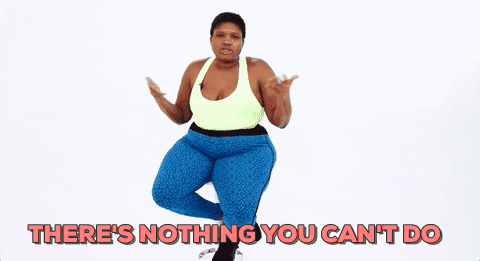 🧘At ReSisters we want to play a role in womxn and non-binary people of color's well-being. Offering a digital safe space is a powerful tool but has it's limits. One of which is the lack of physical and emotional connections in real life.
On one hand, we will continue offering an online safe space to give self-love tips related to mental, physical, financial, etc. health. On the other hand, we will also organize special events to gather together to discuss, come out stronger and sustain our bond.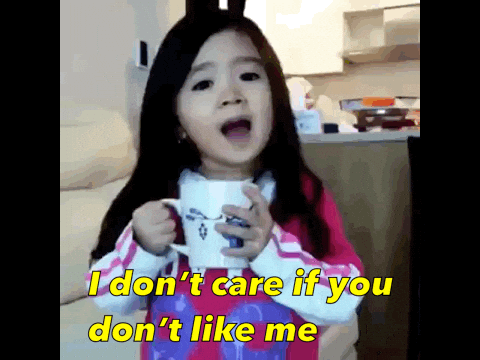 ✨ Through texts, videos, podcasts, poems, etc. we will share advice on love, mental and physical health, healthy sex, how to protect your rights, empathy, developing your skills, parenthood, ecological consciousness, beauty, and whatever you want to share with your community: us ♥️️!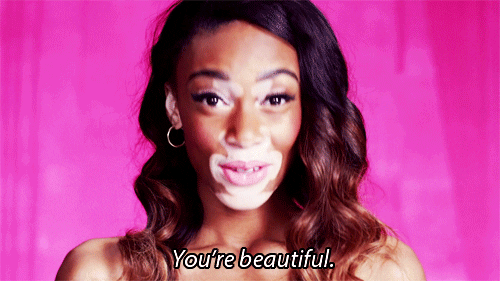 NOW LET'S START BUILDING THIS PLATFORM TOGETHER !